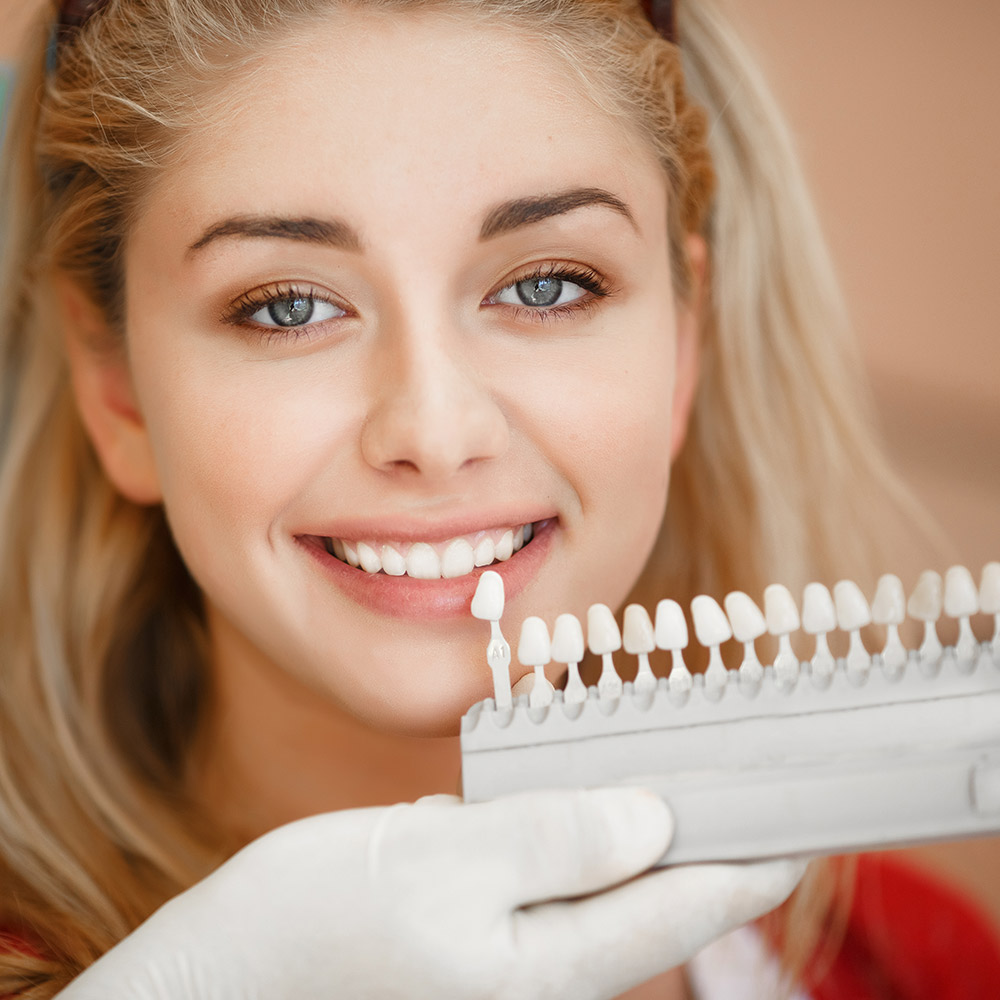 Info: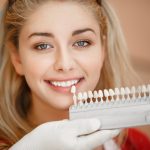 Do you shy away from the mirror because of your smile? Do you find yourself hiding behind your hand in social situations? If so, help could be as easy as setting up an appointment at Downtown Dental Centre.
We offer cosmetic restoration services to help you fall back in love with your smile. Our dentists specialize in a variety of procedures and are knowledgeable about the latest techniques to improve the way your teeth look.

Read On
Schedule Your Consultation
If you want to speak with one of our dentists about improving your smile, call Downtown Dental Centre today to schedule an appointment with us.
Call:
(416) 593 5111
Our Cosmetic Restoration Procedures
At Downtown Dental Centre, we offer several different restoration procedures in our office and the best procedure for you will depend on your dental situation and the results you desire.

Before you make a decision, you want to consider all of the procedures available to you. Sometimes, dental work will need to be performed prior to the 'cosmetic' procedure such as a filling or treatment for gum disease.
Crowns can be used for both cosmetic and restorative procedures, making them quite versatile. Some of the most common uses for crowns include:
Protect a weakened tooth

To replace an existing old filling in a tooth

Restore a dental implant placed below the gumline

Eliminate stains or discolouration

Restore a fractured or broken tooth
Veneers
Dental veneers are another cosmetic restoration procedure designed to improve the way your teeth look. Veneers are a thin, porcelain shell that is cemented over top of a prepared tooth.
Many patients choose to have dental veneers for a number of different reasons with the most common reasoning being to improve the way the tooth looks and feels with minimal tooth structure removed.

Some of the most common uses for crowns include:
Cover and fill in gaps

Correct misaligned and crooked teeth

Cover a fractured, chipped, or broken tooth

Cover a stained or discoloured tooth
Tooth Replacement
We also offer tooth replacement options as a cosmetic restoration procedure. You can choose from dental implants, bridges, implant supported dentures, dentures as well as partial dentures. The right option for you will depend on how many teeth you are missing, how much jaw bone you have remaining, and your preference. In our office, we offer single dental implants, full-mouth dental implants, complete dentures, and partial dentures.

Cosmetic Restoration Consultation

If you are interested in any of our cosmetic restoration procedures, you will need to first come into our office for a consultation. During this time, one of our dentists will examine your teeth to determine the best solution for you. For example, you may be a better candidate for crowns as opposed to veneers.
If you need to have any dental work performed BEFORE the "cosmetic" component of your treatment plan, rest assured this will be discussed and scheduled accordingly. Our experienced dentists will educate you about the procedure that you wish to have performed and they will listen to all of your concerns and will gladly answer any questions you may have.
So Convenient / So Close
Working downtown? It might be convenient for you to pop-in on your lunch break!