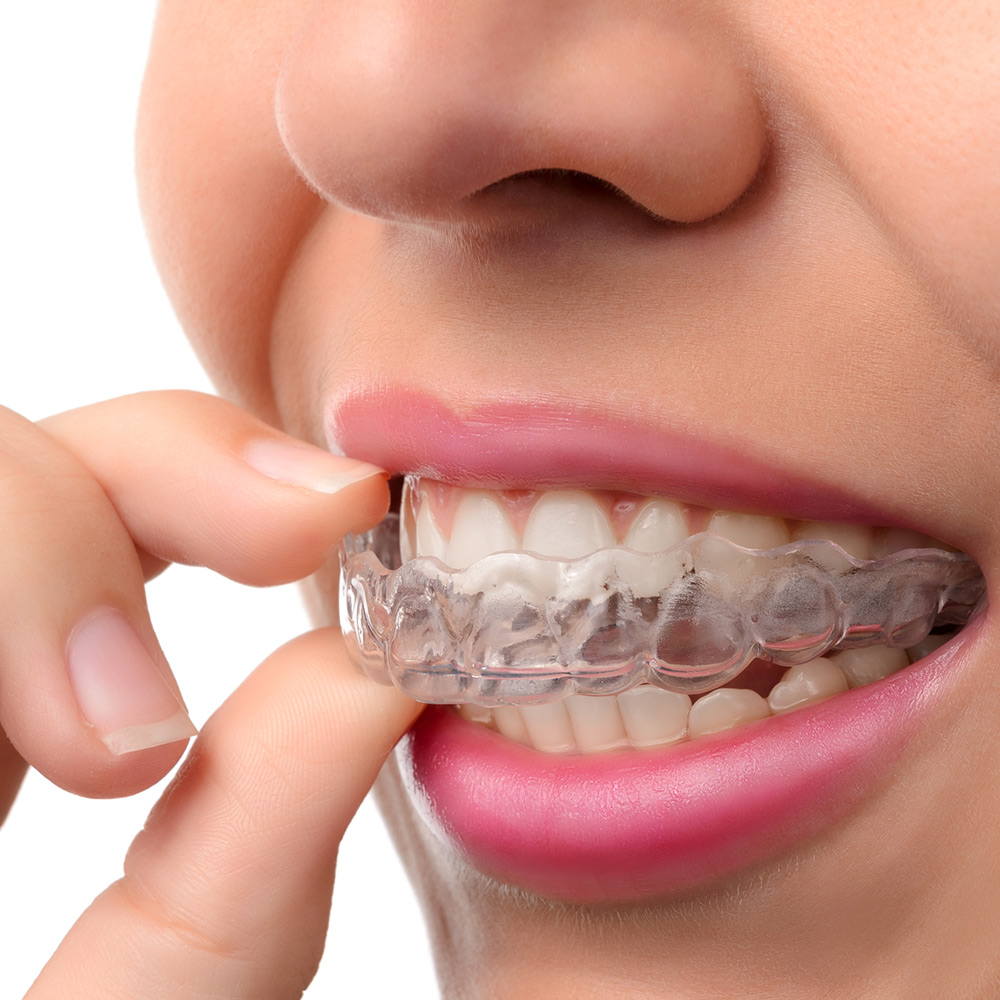 Info: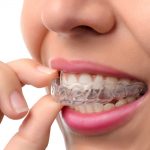 Are you unhappy with the way your teeth look? Are your teeth crooked or misaligned? If so, Downtown Dental Centre offers invisible braces to help you fall back in love with your smile!
We offer both Invisalign and MTM 'invisible brace systems. They both have different modalities and one may better address your concerns than the other.
If you have crooked teeth, you may not have received the orthodontic treatment you needed as a child, thus leaving you with the teeth you are unhappy with. The good news is that you do not have to live with a smile you dislike and we can help you fix it today.
Read On
Schedule Your Consultation
If you are interested in an invisible solution to correct your smile, we recommend that you schedule a consultation with one of our professionals. Your consultation will include a thorough examination, recommended treatment options, and discussion of the length of the treatment. Give Downtown Dental Centre a call today to schedule your appointment with us.
Call:
(416) 593 5111
What Are Invisible Braces?
Invisible braces are the term used for an orthodontic treatment that is invisible or clear in nature. The clear plastic aligner is not easily seen – so no one will probably notice that you are wearing them. You can choose to have tooth coloured fixed braces that look and function similar to metal braces or you can have clear aligners that are easy to place in your mouth and remove when needed. The type that is right for you will be discussed with one of our dentists when you come in for your consultation. One choice may be better for you than the other.
Invisible Braces: Details
Invisible braces are a great option for patients who do not want others to know that they are straightening their teeth or don't like the look of fixed brackets on their teeth.
Invisible braces are often the most convenient choice for patients. That being said, not all patients are candidates for invisible braces. The length of the treatment will depend on the current position or misalignment of your teeth. Typically, you can expect treatment to last anywhere between six months to 24 months
Clear Aligners
If you are considering clear aligners, the treatment will involve a varied set of aligners that will be placed into your mouth during different stages of the treatment process. Once you complete the first stage of the treatment process, you will graduate to the next set of aligners, and so on. The aligners themselves place a gentle pressure on your teeth to move your teeth into the ideal position determined by your dentist.
Although these aligners are easily removed to eat and drink as necessary, it is recommended that you wear them the rest of the time in order to maximize the movement of your teeth.
So Convenient / So Close
Working downtown? It might be convenient for you to pop-in on your lunch break!