What to expect?
Our New Patient Experience has proven to be very beneficial for our new patients!
Book An Exam
5 Point Exam
Downtown Dental's New Patient Experience includes a 5-point comprehensive exam, which encompasses multiple aspects of assessment. We have found that this exam is the best way to properly prepare and educate our patients regarding their current oral health so that they can make informed decisions regarding treatment. We will inform you of 'ideal treatment' and also provide you with all of your options.
In the end, once you are fully informed of what is possible, the final decision is ALWAYS yours!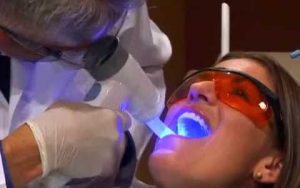 Oral Cancer Screening
An oral cancer screening can help find cancer or suspicious lesions at an early stage, which can make it easier to treat. Screening tests utilizing the Velscope technology (blue light) are given even when a person has no cancer symptoms because often by the time symptoms appear cancer has already begun to spread. During the screening, we will look for abnormalities in the oral cavity that may indicate that further testing is required
Learn More about Velscope
Tooth by Tooth Exam (Bio mechanical)
The tooth-by-tooth exam will take a close look at the condition of each tooth individually and how it works in conjunction with all of your other teeth. We will chart our findings identifying decay/cavities, broken fillings, gum disease, or problems with bite. We will then explain and address everything once the exam is completed.
More about Restorative Services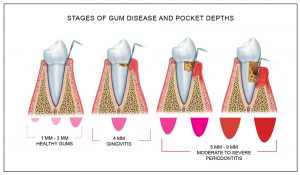 Gum and Bone Exam (Periodontal)
The Gum and Bone, or periodontal exam involves simple but very important measurements of your gums with a special measuring tool. This helps us identify any areas of infection and/or bleeding. A healthy measurement (space btw your tooth and gum) is 3mm and anything above 3mm is an area of concern. Please remember, "Healthy gums don't bleed'…even when being measured with our special dental tool. We customize your hygiene appointments as well as your intervals of return for treatment.
Learn More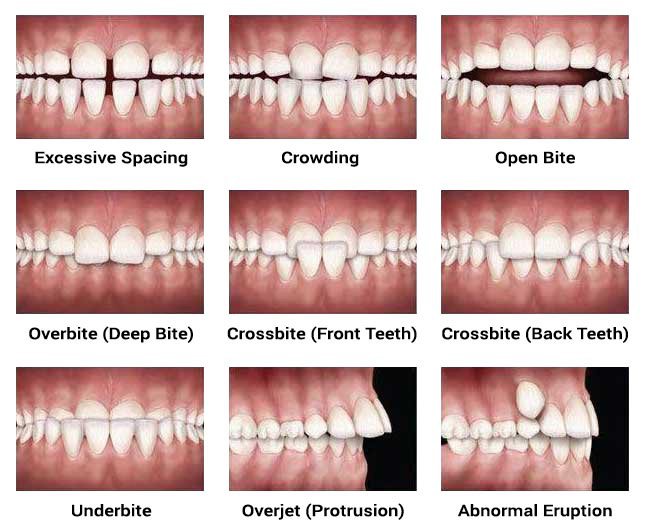 Bite Exam (Function)
The way that your teeth fit together affects your teeth in many ways. Our dentists at Downtown Dental will complete a TMJ and muscle examination in order to assess the range of opening, wear and other important factors of your bite.
Learn More about TMJ
Smile Exam (Cosmetic)
The cosmetic exam will give you the opportunity to assess the colour, shape, and alignment of your teeth. We will address the aesthetics of your smile and learn what you would like to achieve with treatment. We will present to you the various treatment options available to you and discuss the benefits of each.
Learn More Cosmetic Restoration