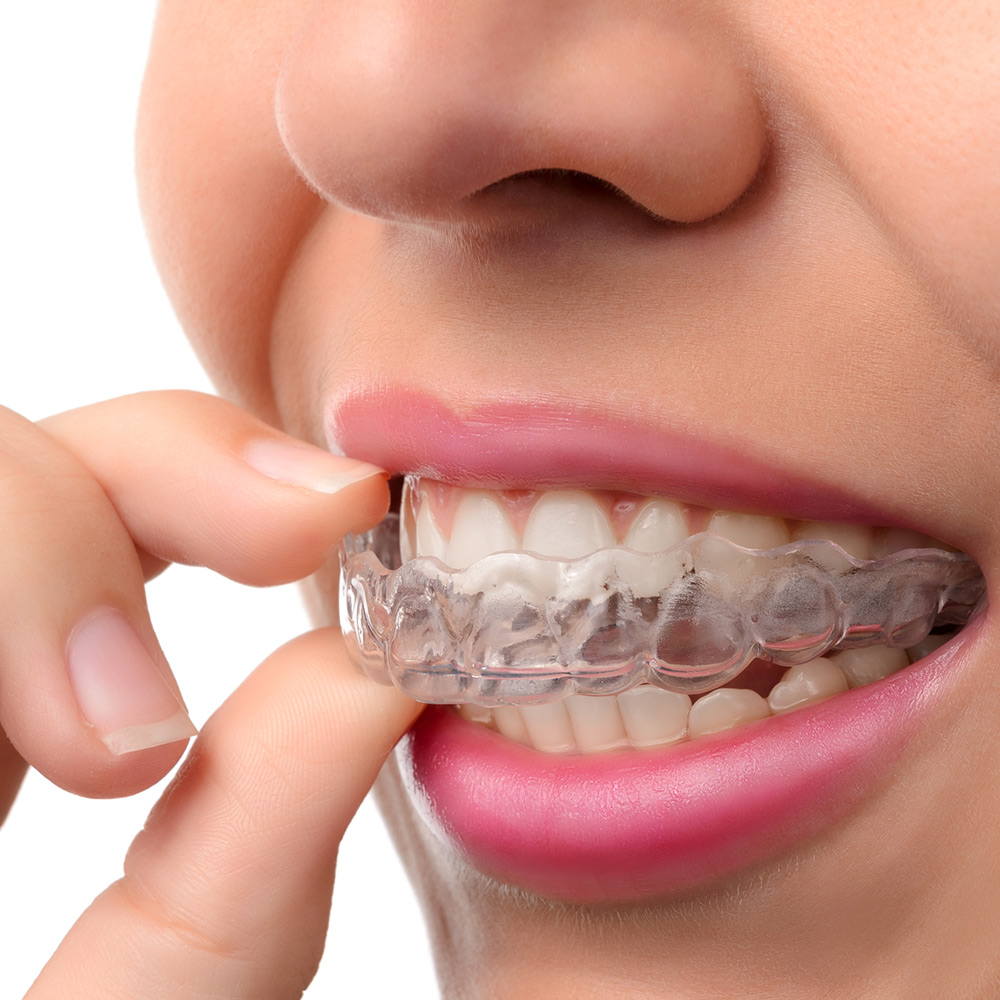 Info: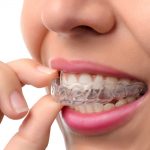 Are you unhappy with the way your teeth look? Are they crooked or misaligned? If so, Downtown Dental Centre offers orthodontic solutions to improve your smile.

What is Orthodontic Treatment?
Orthodontics is a practice within the dental industry that involves the correction of teeth that are improperly aligned or positioned. Orthodontic treatment helps prevent tooth problems and disorders that may arise from having misaligned teeth including TMJ, headaches, and gum disease.
Read On
Schedule Your Consultation
If you are interested in braces or another orthodontic treatment, call our office today to schedule your complimentary consultation with us.
Call:
(416) 593 5111
Who Needs Orthodontic Treatment?

Whether or not you need orthodontic treatment will be determined during your consultation with one of our dentists. When you come into our office, we will take x-rays of your mouth, examine your teeth, and discuss your medical history with you. If it is determined that you need some type of orthodontic treatment, we will go over your options with you. Typically, you will need orthodontic treatment if you have one of the following conditions:
Misplaced midline

Open bite

Over bite

Cross bite

Under bite

Uneven spacing

Overcrowding
If we do notice that there are other underlying dental conditions, they will be corrected BEFORE your orthodontic treatment will begin. For example, if there is a cavity present in one of your teeth, it will need to be filled first.
Types of Orthodontics
There are many different types of orthodontic treatments available and each one corrects a specific problem. The most common correction method is braces. Braces are used to straighten your teeth and remove any odd spacing or gaps that you may have. Braces are typically metal and have brackets and wires that hold them in place, but there are invisible options including clear aligners.
The second correction method includes space maintainers. These are usually used when a tooth prematurely falls out before a permanent tooth grows in or trauma has knocked a tooth out of place. The space maintainer will reserve the space for the permanent tooth to grow in. The third correction method includes repositioning appliances that are used to keep your jaw in place or prevent TMJ from occurring. These devices are used typically before you go to bed and can be removed on a daily basis.

Invisible Braces
At Downtown Dental Centre, we specialize in invisible braces as a solution to crooked or misaligned teeth. Our dentists will work with you to determine the length of treatment needed to correct your smile.
Our invisible aligners option is ideal for teens and adults who are seeking a clear solution to teeth straightening. One of the reasons this treatment option is popular is because when the clear aligners are used, you can remove them as needed to eat, brush, and talk. Therefore, you never have to worry about avoiding certain foods, not brushing all of your teeth correctly, or even the discomfort that may come along with tightening the wires and brackets.

So Convenient / So Close
Working downtown? It might be convenient for you to pop-in on your lunch break!