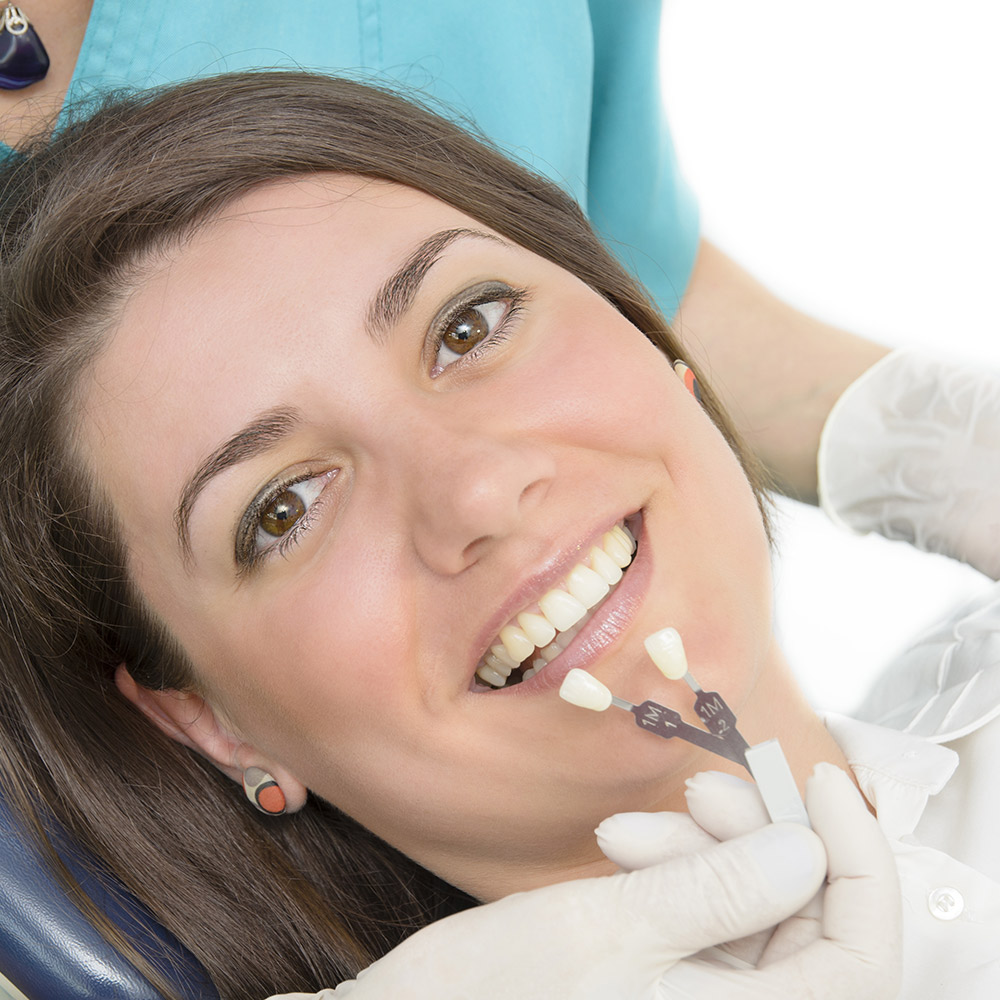 Info: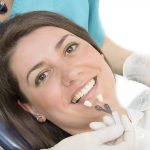 If you are considering restoration of your teeth to improve the way they look, you may want to consider porcelain inlays and onlays. At Downtown Dental Centre, we offer both options to provide you with a full range of cosmetic dentistry that will enhance your smile.
Inlays and onlays are generally used in place of a traditional filling. Each inlay and onlay is made in a dental lab to fit your tooth properly and then it is bonded to the tooth to provide a secure fit. The difference between an inlay and an onlay is the placement of the material. For example, it is called an inlay when the material is placed within the tooth at the center and called an onlay when placed on the tooth's entire biting surface or one or more of the cusps.
Read On
Schedule Your Consultation
If you are interested in our porcelain inlays and onlays, we recommend that you call our office to schedule your appointment. Each one of our dentists is committed to making sure that you are happy with your smile and the way your teeth look at all times!
Call:
(416) 593 5111
Why Choose an Inlay or Onlay?
You may be wondering why you should choose an inlay or onlay over a traditional filling and there are several reasons patients do choose them. For starters, inlays and onlays can provide a perfect fit and bond right to the surface of your tooth. This bonding makes them more secure and durable, which many patients prefer.

Another reason many patients choose inlays or onlays is because they can be matched to the patients' natural tooth colour and the material is resistant to stains, which means that is unlikely to discolour even over time.

Lastly, many patients like that inlays and onlays are easy to maintain. Since the material is bonded to the tooth, it does not have any rough or uneven edges where food may become stuck.
Inlay or Onlay Procedure
When you come into our office for an inlay or onlay placement, the procedure will be completed over two different visits. The first visit will include the preparation of the tooth. Once the tooth has been shaped and prepared, an impression will be taken of it and sent to a dental lab for production.
You will receive a temporary inlay or onlay to sit in the place of the permanent one until it is received from the lab. Once your new inlay or onlay arrives in our dental office, we will schedule your second appointment. When you come back into our office, we will remove the temporary inlay or onlay, if one was placed on your tooth. The new, permanent onlay or inlay will be fitted to your tooth and then bonded in place to provide a secure fit.

So Convenient / So Close
Working downtown? It might be convenient for you to pop-in on your lunch break!