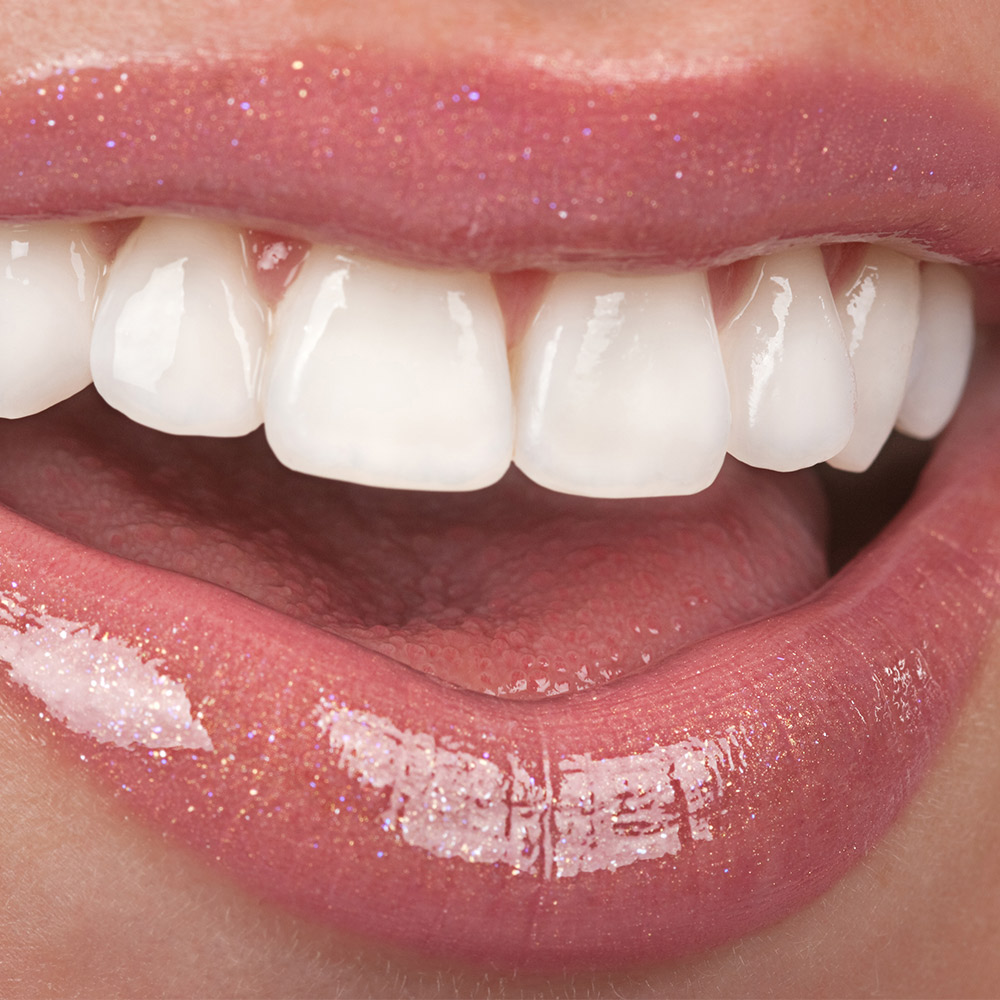 Info: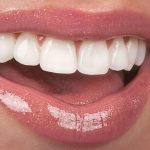 Porcelain veneers are a great treatment option for many patients who are unhappy with the shape, colour, or size of their teeth. At Downtown Dental Centre, we have helped many patients gain an amazing smile through this type of treatment.
Porcelain veneers may be the right choice when you have some teeth that do not meet your standards. Unfortunately, not everyone is born with perfect teeth, but with veneers, you can get as close to a perfect smile as possible.
Over time, your teeth will discolour and you may lose some of the enamel on your teeth, which can cause you to feel like your teeth are flawed. Porcelain veneers can solve the problem and create a smooth, even, natural look for all of your teeth.
Read On
Schedule Your Consultation
If you are interested in porcelain veneers to correct your smile, contact the team at Downtown Dental Centre today.
Call:
(416) 593 5111
Why Choose Porcelain Veneers?
Patients choose to have porcelain veneers put on their teeth for a variety of reasons and your reasoning may be different than the next patient's. Some of the most common reasons for dental veneers include:
Correct uneven teeth

Close in gaps between your teeth

Cover up stained or discoloured teeth

Correct the shape of a tooth

Correct a broken or fractured tooth

Correct your overall bit (occlusion)
In addition to the above reasons, some patients receive dental veneers as an alternative to braces. Porcelain veneers can provide you with a straight smile and close in any gaps that you may have in between teeth.
Veneers
Dental veneers are another cosmetic restoration procedure designed to improve the way your teeth look. Veneers are a thin, porcelain shell that is cemented over top of a prepared tooth.
Many patients choose to have dental veneers for a number of different reasons with the most common reasoning being to improve the way the tooth looks and feels with minimal tooth structure removed.

Porcelain Veneer Consultation & Your Procedure
If you want to discuss porcelain veneers for your teeth, call our office today to schedule an appointment. When you come in for your consultation, we will take x-rays, photos and one of our dentists will perform a comprehensive exam of your teeth as well.
If we find any dental problems such as cavities or gum disease, we will treat it first and before proceeding with the veneers. When it is time to undergo the veneer procedure, you will come into our office and our dentist will shape your tooth by removing some enamel from it. Once the tooth is shaped, we will take an impression of the tooth and send it to the lab to have the veneer made.
When the veneer arrives in our office, we will temporarily place it on your tooth to make sure it fits correctly. If your tooth or the veneer requires more shaping, we will shape it again and then place it on your tooth. Once we have the right fit, the veneer will be cemented in place onto your tooth.
Are My Veneers Permanent?
Dental veneers are not permanent. They are permanent in the sense that they cannot be removed from your tooth. If you properly care for your dental veneers, they can last up to 10 years without needing to be replaced.
So Convenient / So Close
Working downtown? It might be convenient for you to pop-in on your lunch break!